Podcasts
Podcasts have legitimately changed my life. I listen to them every single day: while I cook, while I walk, in the sauna, in the bath. I swear these people become like my imaginary friends, and are one of the most influential tools that have impacted my growth as a human being. Here are some of my favourite podcasts to listen to; may they inspire you as much as they do me!
Ps. I'm always looking for new great podcasts to listen to if you have any to share! Drop me a line @camillejulia on IG or e-mail me at [email protected]
Duncan Trussel Family Hour
Duncan is my spirit animal. He's a comedian, a psychonaut, and an all around ball of insanity. His podcast makes me laugh out loud, and ponder the mysteries of the universe.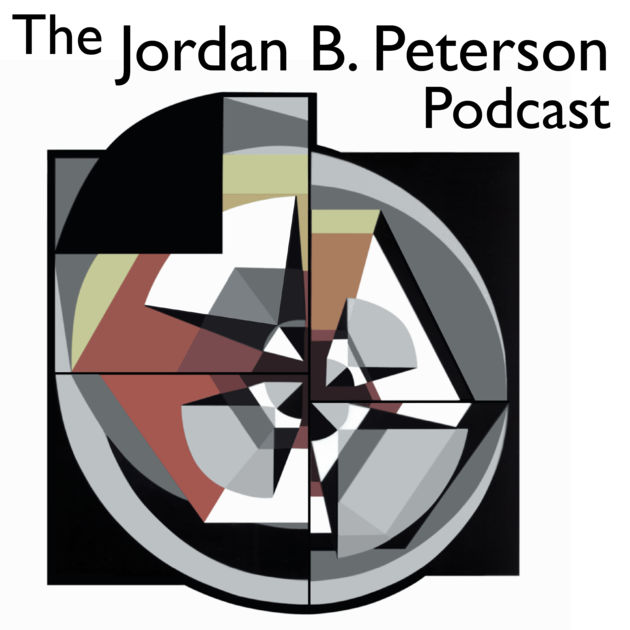 The Jordan B. Peterson Podcast
Jordan Peterson is one of the (if not the) most brilliant minds I've ever come across. As a professor and clinical psychologist, his podcasts are lecture-style, deeply academic, and absolutely mind bending.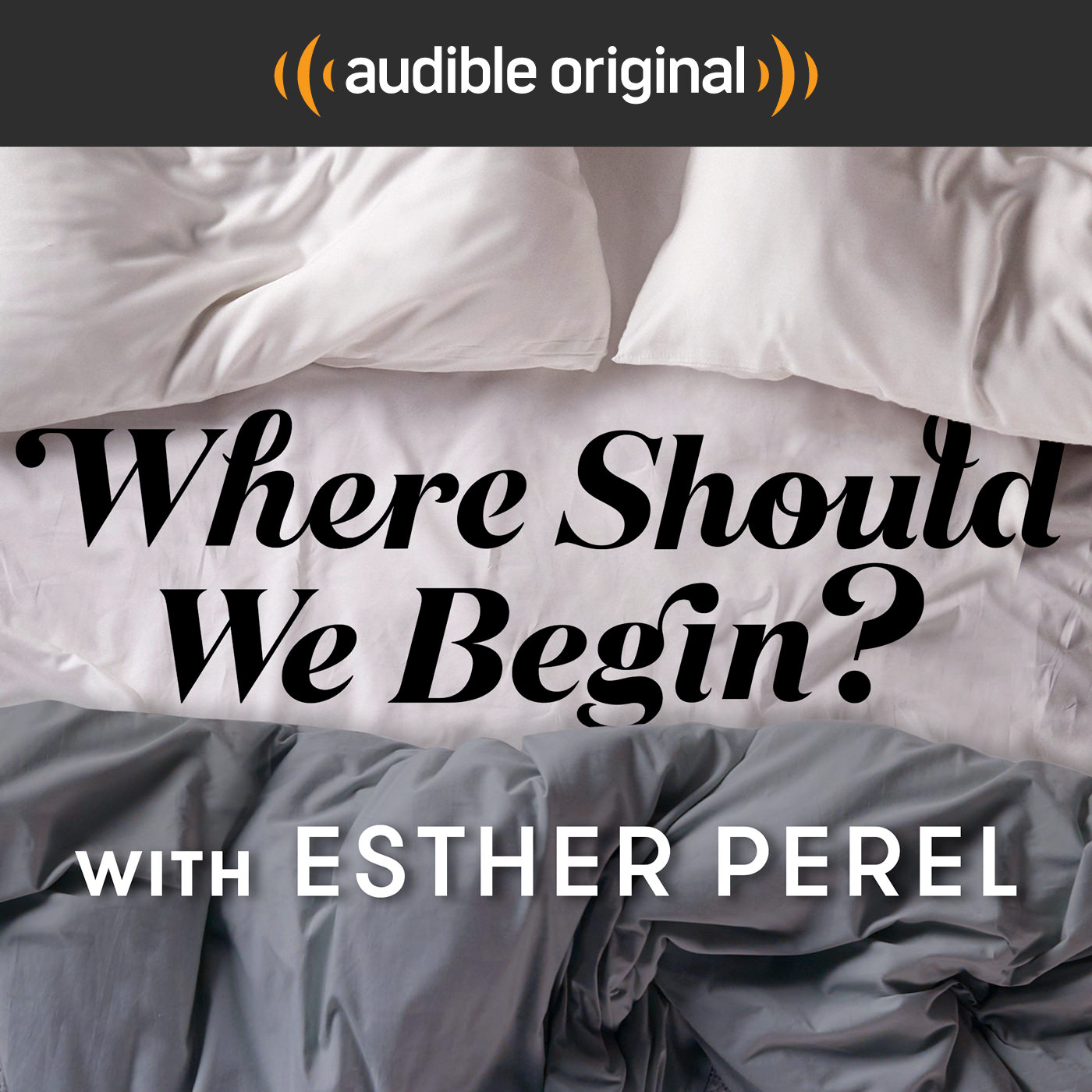 Where Should We Begin? with Esther Perel
This podcast features sex/ relationship guru Esther Perel as he offers one session counselling to couples. It's one of the most profound podcasts I've ever listened to, and will give you so much insight into your own life, guaranteed.
Joe Rogan is the ultimate human. He is totally relatable and his guests range from hunters, to comedians, to political advocates, authors, you name it. Most episodes run 3+ hours and I'm almost ashamed to say I've managed to listen to pretty much all of them.
Let's be honest: you had me at Gwyneth Paltrow.
Total human optimization, Ben is a human-lab-rat and self experimenter. He's a health freak, and his podcast goes deep down the rabbit hole of hot topics in health and fitness.
This now discontinued podcast features Gabby Reece (whom I love) and Neil Strauss (not so much), but they have great guests and the podcast is recorded in a sauna.
A variety of topics all related to psychedelic research by the legends over at the Multidisciplinary Association for Psychedelic Studies.
Daniel Vitalis explores the strategies that our ancestors needed to thrive in the context of a modern world. He's all about awakening your natural instincts, and freeing your body and mind from the degenerative effects of human domestication.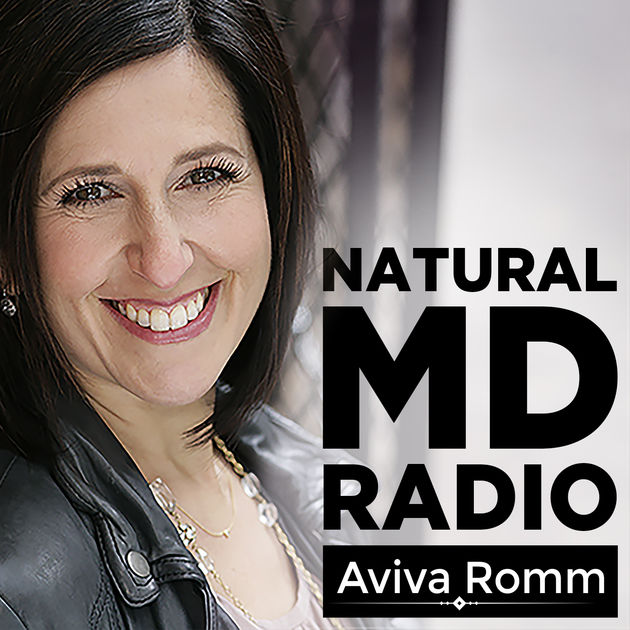 Dr. Aviva Romm bridges the world of medical science and holistic healing. She focuses on natural women and children's health.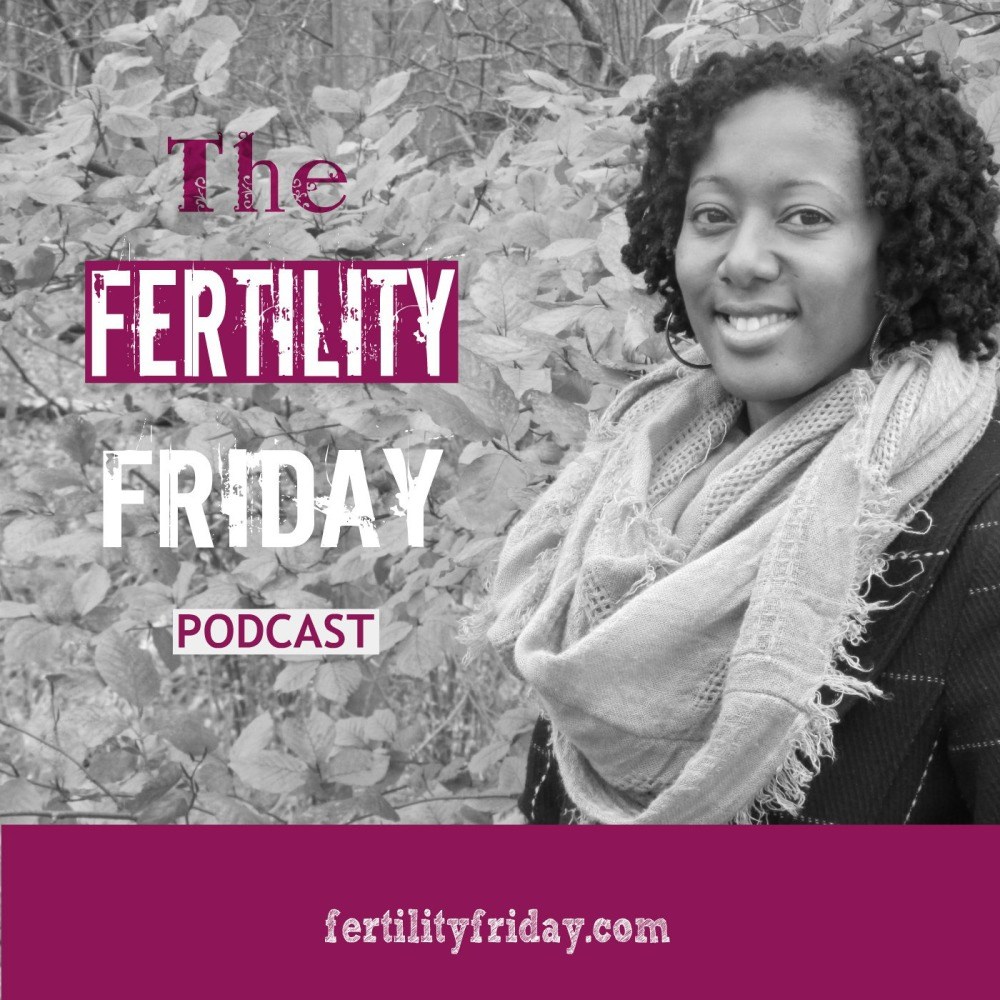 Your #1 source for information about the Fertility Awareness Method and all things fertility related. This podcast is a game changer for women, and is totally about taking back your power and becoming body literate.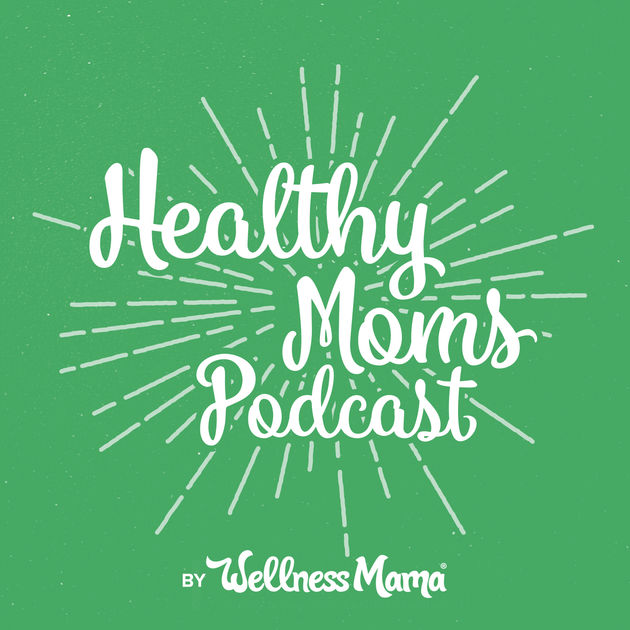 Katie from WellnessMama.com (a total rockstar) speaks about everything from real food, stress, sleep, fitness, toxins, natural living, and always gives actionable solutions to her weekly topics.
A nutritionist (among other things), Evan has incredible clinical wisdom into the art of healing the body holistically. From detox, to parasites, to healing leaky gut- this podcast is incredible at taking complicated topics and making them easy to understand.
A deep dive into complicated topics of medicine and healing. This podcast is at the cutting edge of science, yet advocates a completely functional approach to healing. From autoimmunity, nutrition, infertility, to the microbiome: this podcast literally has it all.
Chris Kresser debunks mainstream myths on nutrition and health and has the latest information on ways to prevent and reverse disease naturally.
Short, informative, talks on a ranging topics under the umbrella of health.
Dr. Rhonda Patrick is my serious girl crush. Her episodes on the JRE are some serious Jedi-shit (read: take out a pen and paper). She explores strategies to increase healthspan, well-being, cognitive and physical performance through deeper understandings of biology.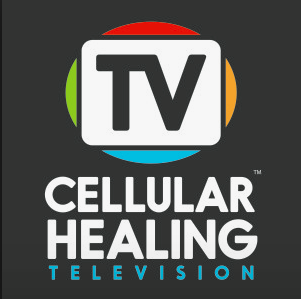 Cellular Healing TV with Dr. Pompa, PSc.D
I discovered this podcast during my water fast, and absolutely loved and resonated with the information. This podcast is all about healing your body and reclaiming your health.